Order Your Wagoneer Today!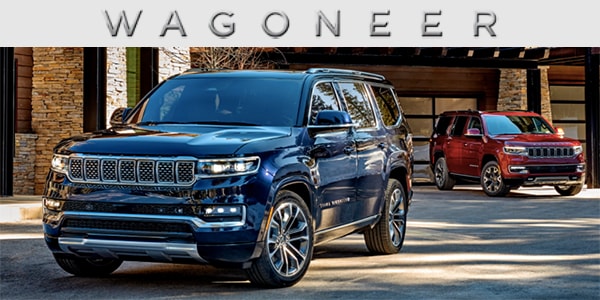 Built for those who want to share a lifetime of success with the people they hold dear. The All-New Wagoneer and Grand Wagoneer reinterpret their own legacies and take the premium SUV into uncharted territories of style, comfort and adventure. These are more than sport utility vehicles. They're the means to make exceptional memories and create your own legend.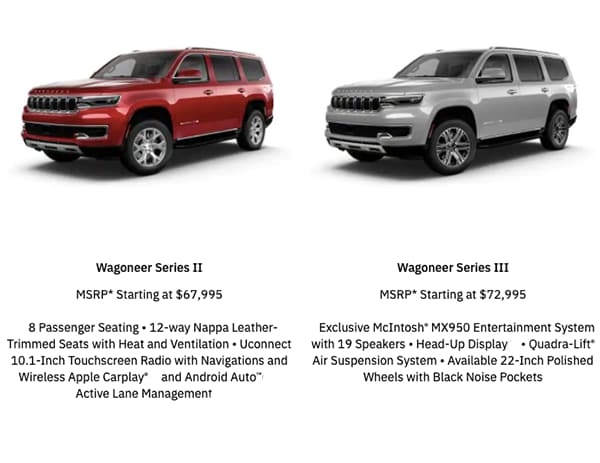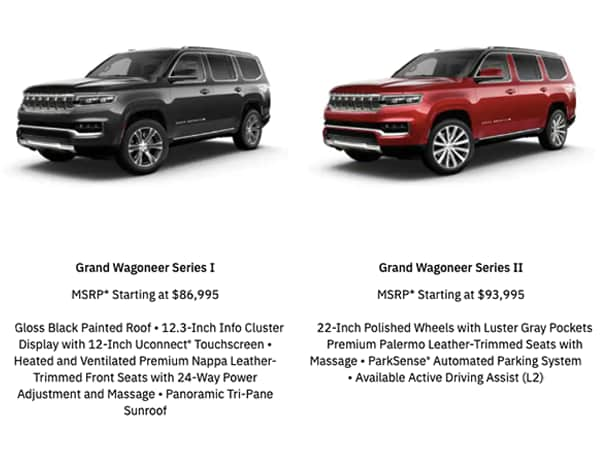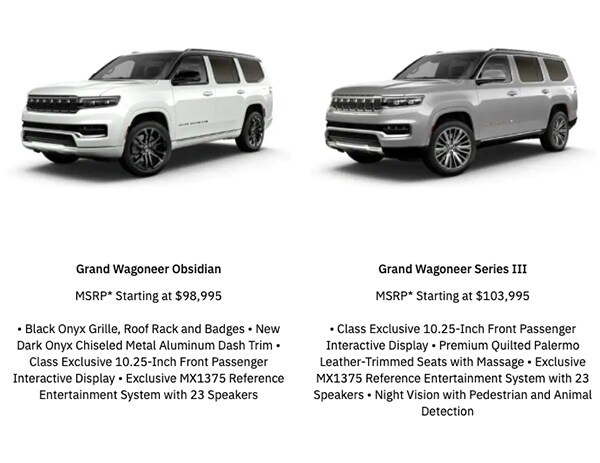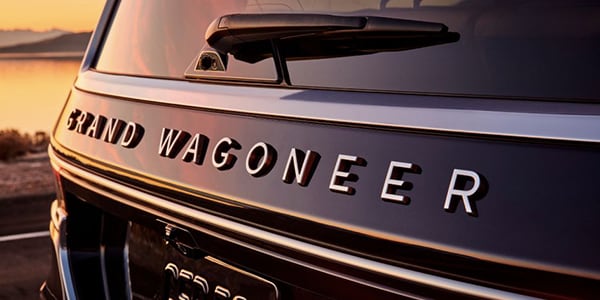 Get in Touch to Order Your Wagoneer!