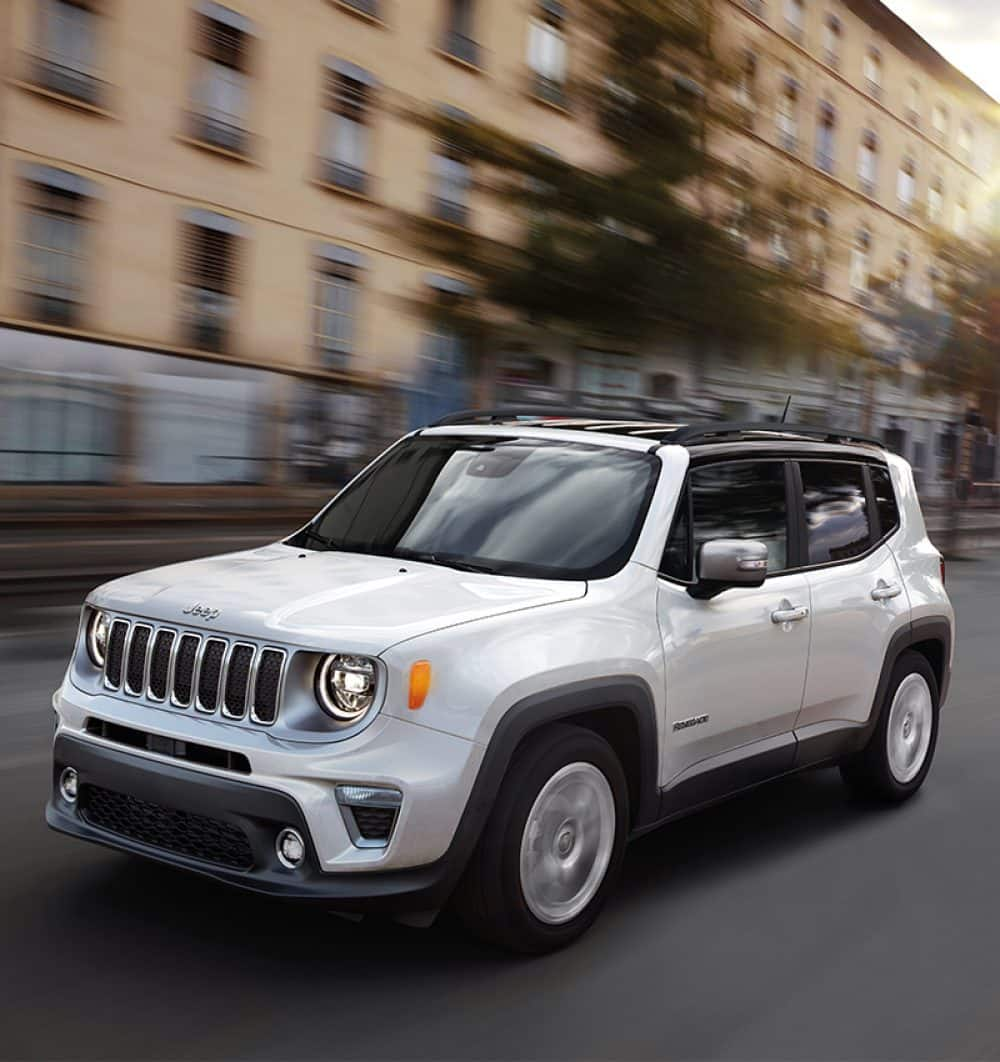 Jeep Services near Lowell
Are you looking for a dealership that you can rely on for all of your Jeep service needs? Then it's time to stop by Acton CDJR. Our service technicians work hard to take care of your Jeep, and diagnose issues as efficiently as possible. We hope you'll continue to choose us for all of your needs, whether you need a new part, or you're ready to accessorize!
About Lowell Massachusetts
Located in Middlesex County is the city of Lowell. This is one of the largest cities in Massachusetts, having spent most of its time as a mill town, and was even known as the cradle of the American Industrial Revolution. You'll find a few major institutions here, including UMass Lowell, and Middlesex Community College. Lowell has a few common nicknames, including Mill City, City of Lights, and Spindle City. We recommend stopping by a few points of interest, such as Lowell National Historical Park, Lowell-Dracut-Tyngsboro State Forest, and Little Cambodia.
Schedule an Appointment at Acton CDJR
Are you looking for a place that you can rely on for your Jeep's service needs? At Acton CDJR, we know that we can provide you with the high quality service that you have been searching for. Schedule service with us today!
Service Coupons nears Lowell
To really make sure you can enjoy your Jeep, we want to help you save money as often as possible. That's why we constantly have service coupons that should allow you to get the service you need without ever breaking the bank.
Parts and Accessories for your Jeep
Everyone wants to be able to drive around in a Jeep that is truly their own. That's why parts and accessories are such an important aspect of the overall dream. When you choose Acton CDJR, you'll be able to find all of the unique features that you've been searching for.
Automotive Repair Help at Acton CDJR
Need something fixed? We know that sometimes life can come at you quickly, and you need a service center that can get you reliable service as quickly as possible. We hope you'll choose us!
Acton Chrysler Dodge Jeep Ram Services
Acton Chrysler Dodge Jeep Ram has a variety of useful service and parts resources right on our website! Here are a few of them: