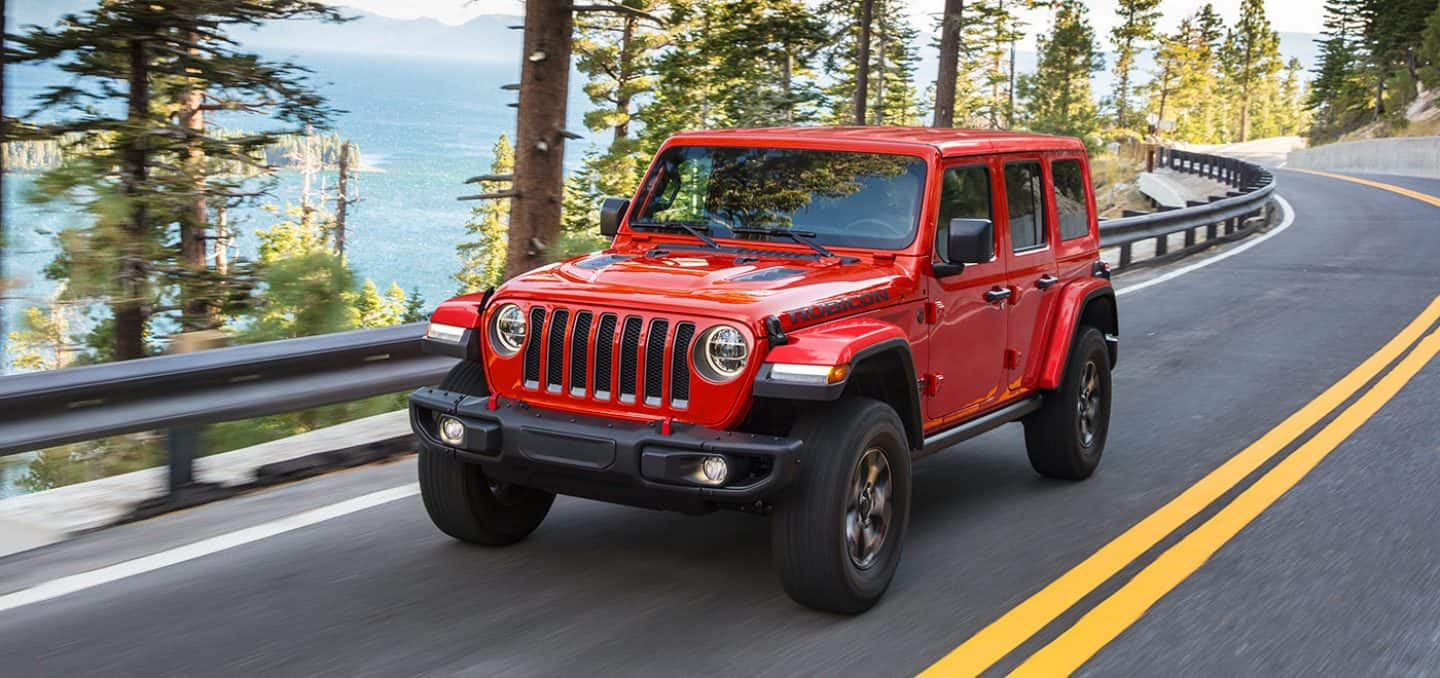 Jeep and Ram Service Center near Concord MA
We offer professionalism and a positive attitude at the service center here at Acton Chrysler Dodge Jeep Ram! We offer a wide variety of services from flat tire repair to state safety and emission tests and everything in between! Plus, if you choose to wait while we service your Jeep or Ram model, you can take advantage of our comfortable waiting room with a TV and complimentary beverages. To learn more about what our service center can do for you, keep reading below!
About Concord Massachusetts
Located in Middlesex County is the town of Concord, Massachusetts. Concord is considered part of Boston according to the United States Census Bureau. The center of the town is located at the confluence of the Assabet and Sudbury rivers, forming the Concord River. Ralph Waldo Emerson inspired a rich literacy community to develop in Concord during the mid-19th century. Many other writers wrote works that took place in Concord including Louisa May Alcott's Little Women! Many scenes in the latest film adaptation of Little Women were filmed in Concord. Did you know that the Concord Grape was first developed in Concord? The original vine still grows in the town on Lexington Road.
Scheduling Service
It is incredibly simple to schedule a service appointment for your Jeep or Ram model. All you need to do is full out our appointment request form with your information! Once you submit it, our staff will go over it and reach out to you to confirm the details.
Service Center Specials
We never wnat your Jeep or Ram vehicle to go without the service it needs, that is why we offer a variety of service center specials to ensure you get a great deal every time!
Ordering OEM Parts
We only offer OEM Jeep and Ram parts here at Acton Chrysler Dodge Jeep Ram. This means that when you order with us, you know you are getting parts that are specifically designed to work for your model, no poor-fitting or cheap parts here!
Jeep and Ram Auto Repair
Are you having a larger issue with your vehicle? Give our service center a call and chat with one of our advisors to come up with a plan to resolve the problem you are experiencing!
Acton Chrysler Dodge Jeep Ram Services
Acton Chrysler Dodge Jeep Ram has a variety of useful service and parts resources right on our website! Here are a few of them: