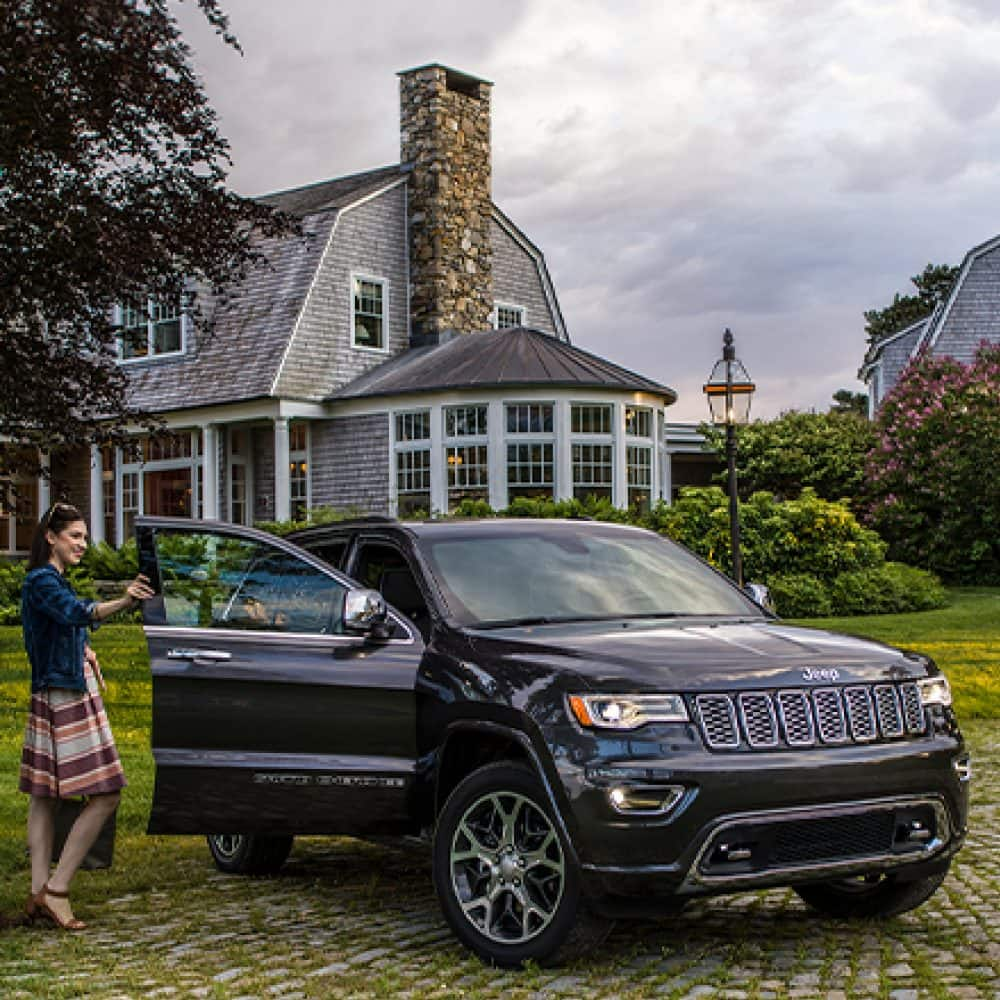 Jeep RAM Dealer serving Stow MA
Here at Acton Chrysler Dodge Jeep RAM, we take pride in all the vehicles we sell. If you are looking for a new or used Jeep or RAM vehicle, we are sure to have it! Be sure to check our inventory both at our dealership and on our website. We look forward to putting you in the vehicle of your dreams here at Acton Chrysler Dodge Jeep Ram!
Getting from Stow to Acton Chrysler Dodge Jeep Ram
Getting to Action Chrysler Dodge Jeep Ram from Stow is easy! First, take W Acton Rd and Stow St to Central Street in Action. Next, turn right to stay on Central Street and turn left onto Prospect Street and continue to follow until you see our dealership.
About Stow Massachusetts
Stow is home to many parks and recreation activities that attract a ton of tourists. Stow is home to four golf courses, with the best known of these being Stow Acres Country Club, a 36 hole golf course, and the 1995 US Amateur Public Link Championship. There are also many apple orchards in Stow that provide the area with a ton of tourism for the town during the fall. Downtown Stow is also home to a significant portion of the Assabet River National Wildlife Refuge, which opened in 2005.
New Jeep and RAM at Acton Chrysler Dodge Jeep Ram
If you're from the Stow area and feel the need to upgrade your Jeep or RAM, please consider stopping by Acton Chrysler Dodge Jeep RAM's website for a wide variety of new Jeep and RAM. No matter your requirements, we're sure we can find a Jeep or RAM that can handle them.
Acton Chrysler Dodge Jeep RAM Pre-Owned Jeep and RAM
Searching for a pre-owned Jeep or RAM in or around Stow, Massachusetts? Start your search with Acton Chrysler Dodge Jeep Ram and save yourself time and money. The advantage of shopping with us means you have access to a huge variety of pre-owned Jeep and RAM from which to find a car that fits your needs.
Finance Your Jeep or RAM With Us!
Finding an affordable Jeep or RAM loan near Stow is easy courtesy of the folks at Acton Chrysler Dodge Jeep Ram. The secure finance application form can help set you on the path to getting your car loan. Everyone has financial concerns, and our resources are at your disposal to help you get a loan that fits your situation.
Jeep and RAM Parts and Service at Acton Chrysler Dodge Jeep Ram's Jeep RAM
Acton Chrysler Dodge Jeep Ram's Jeep RAM car repair center near Stow, Massachusetts, has the resources to make your Jeep and RAM run as if you'd just bought it. Even tough-to-find parts aren't a problem for Acton's trained staff. If you're interested in our service, then please arrange an appointment for your vehicle.
Stow Resources
Stow is home to many tourist attractions. Here are a few