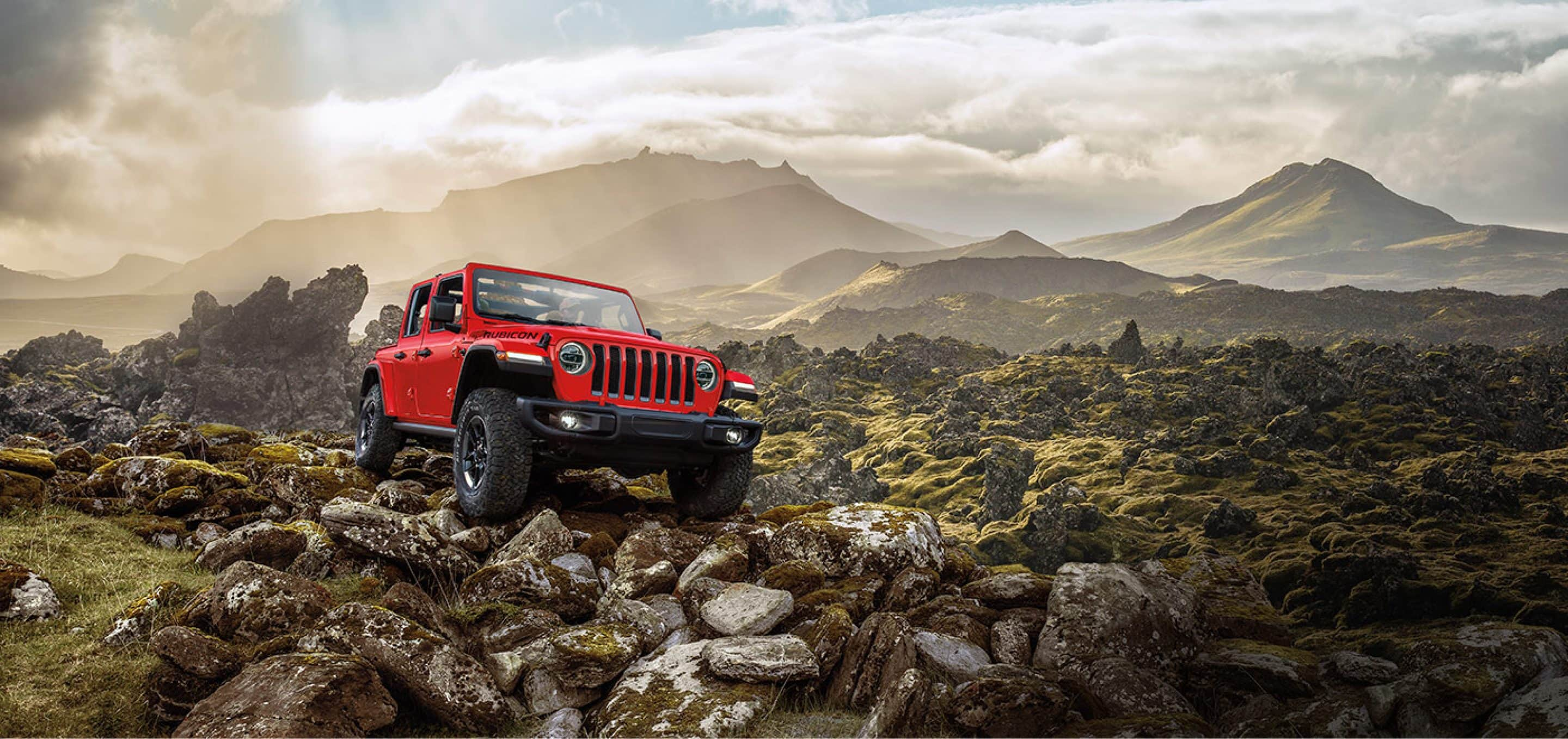 Jeep Ram Dealer Serving Groton MA
The advantage to doing business with Acton Chrysler is our overall approach. We've done our very best to ensure that every aspect of our business, from our pricing to our process to our people, makes Acton Chrysler an excellent place to purchase and service a vehicle. At Acton Chrysler, we believe a vehicle purchase marks the beginning of a relationship, not the end of it. Our mission is to ensure you're satisfied with your entire ownership experience and to assist you in making good decisions about taking care of your vehicle throughout its life
Getting from Groton to Acton Chrysler Dodge Jeep Ram
Acton Chrysler Dodge Jeep Ram is just a quick 20-minute drive from Groton. You will head southeast on MA-119 East/Main Street toward Willowdale Road. You will follow this for 12 miles. You will continue onto MA-119 East. Shortly after you pass U-Haul, you will turn right, and Acton Chrysler Dodge Jeep Ram will be 161 feet up ahead.
About Groton Massachusetts
Groton is located in Middlesex County, Massachusetts, and is within the Greater Boston metropolitan area. Groton was initially the territory of the Algonquian-speaking Nipmuc and Nashaway Indians. They settled along the rivers, which they used for domestic tasks, fishing, and transportation. The Anglo-American Groton started as a trading post of John Tinker, who conducted business there with the Nashaway at the confluence of Nod Brook and the Nashua River. The Nashaway called the area Petapawag, meaning "swampy land." As Tinker had, other pioneers followed the Algonquian trails from Massachusetts Bay. They found the region productive for fishing and farming. The town was officially settled and incorporated in 1655, named for Groton in Suffolk, England. It included present-day Groton and Ayer, almost all of Pepperell and Shirley, large parts of Dunstable, Littleton, and Tyngsborough, plus more minor aspects of Harvard and Westford in Massachusetts well as Nashua and Hollis, New Hampshire.
Jeep Ram dealer in the Groton area
Acton Chrysler Dodge Jeep Ram can assist you in finding the right new vehicle to meet your needs right from our website for residents in the Groton area. At Acton CDJR, we understand everyone has different needs for their day-to-day driving, so we stock various vehicles to help you find the perfect one.
View Acton Chrysler Dodge Jeep Ram pre-owned inventory
Are you searching for a pre-owned vehicle in or around Groton, Massachusetts? Acton Chrysler Dodge Jeep Ram is the only place you'll need to visit. Finding a used car that fits your needs and budget is a breeze, thanks to our extensive selection of pre-owned vehicles.
Stress-free auto financing near you
Getting an auto loan can feel intimidating, but Acton Chrysler Dodge Jeep Ram is here to make getting an excellent rate a stress-free experience. Our qualified experts can help anyone achieve an auto lease or car loan in Massachusetts, even those with not-so-perfect credit! Our friendly staff will review your application as soon as it's received and get back to you promptly.
Expert mechanics near Groton, MA
Acton CDJR's expert mechanics have what it takes to diagnose any problem on your Jeep Ram vehicle with years of training. If you're having trouble finding certain parts or accessories, our trained staff can assist you. If you're interested in our service, then please arrange an appointment for your vehicle.
Groton Resources
The Happenings in Groton MA