EMPLOYEE PRICING FOR ALL, PLUS BLACK FRIDAY SAVINGS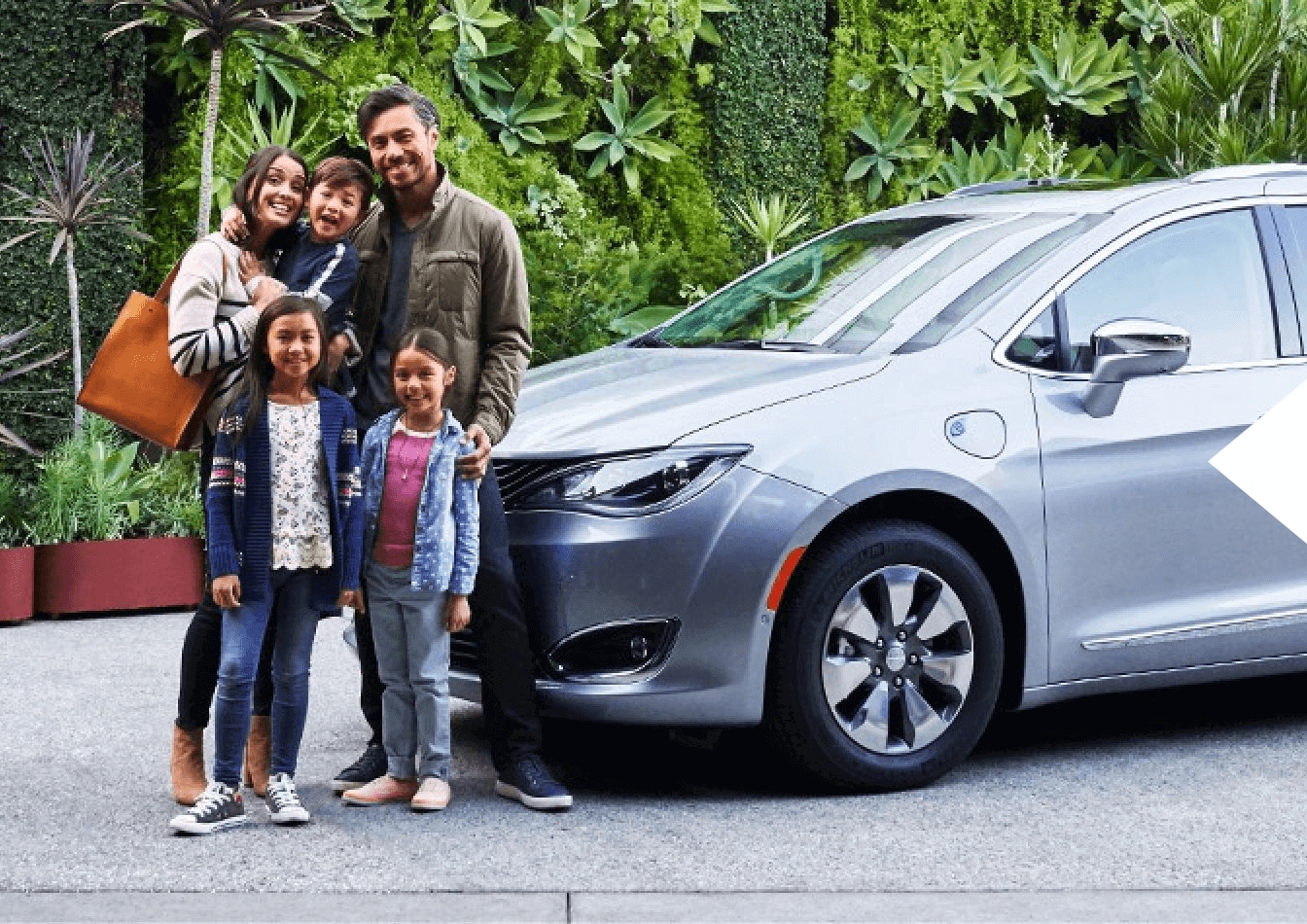 If you're car shopping at the end of the year and one of our FCA (Chrysler) vehicles is on your list, there's great news!
All buyers are eligible for the automaker's employee pricing for many popular models.
The employee discount permits our customers to purchase a new vehicle at 5% percent below the dealership's cost and is typically more than $2,000 under cost.

This is the same pricing available to FCA factory production workers & management.

Best of all, our customers can combine this drastically discounted price with most other available Black Friday rebates and incentives.

Please come see us and let us show you the vehicle's internal invoice (the price that we pay the MFGR) and where the Employee Price is disclosed right below it.  These EP price offers are the largest discounts we have seen since 2009!