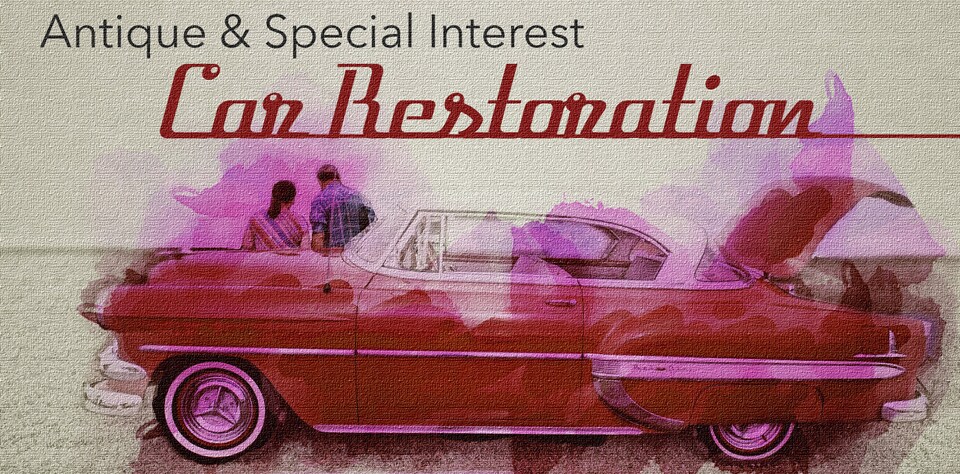 Acton Chrysler has an internal team of people who specialize in an unusual kind of car service. This work is done under unique arrangements whenever a suitable project comes along.

Chris Couture
General Manager of Parts & Service
978-893-1133
chris.couture@actonchrysler.com
Joe Hebert has been our gifted technical service manager for over 30 years. As an additional part of his responsibilities, Joe has put his extraordinary skills into a deep portfolio of special automotive projects that are very different from the routine of our daily service work.


Along with Parts Manager Sean Flory and General Service Manager Chris Couture, Joe has overseen extensive restoration work on over 150 antique cars from as old as 1921 to performance muscle cars of the 1970's and everything in between.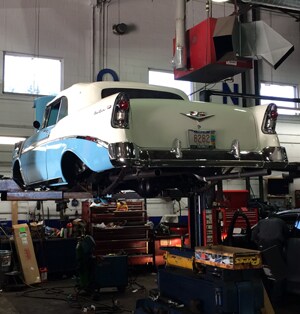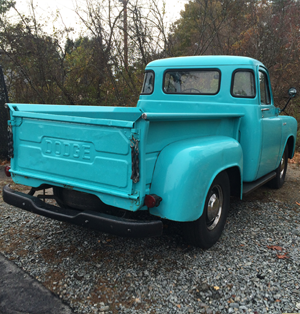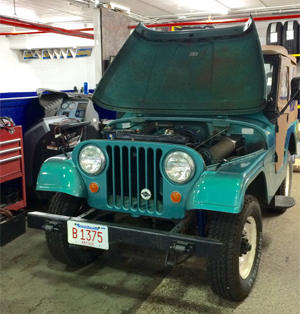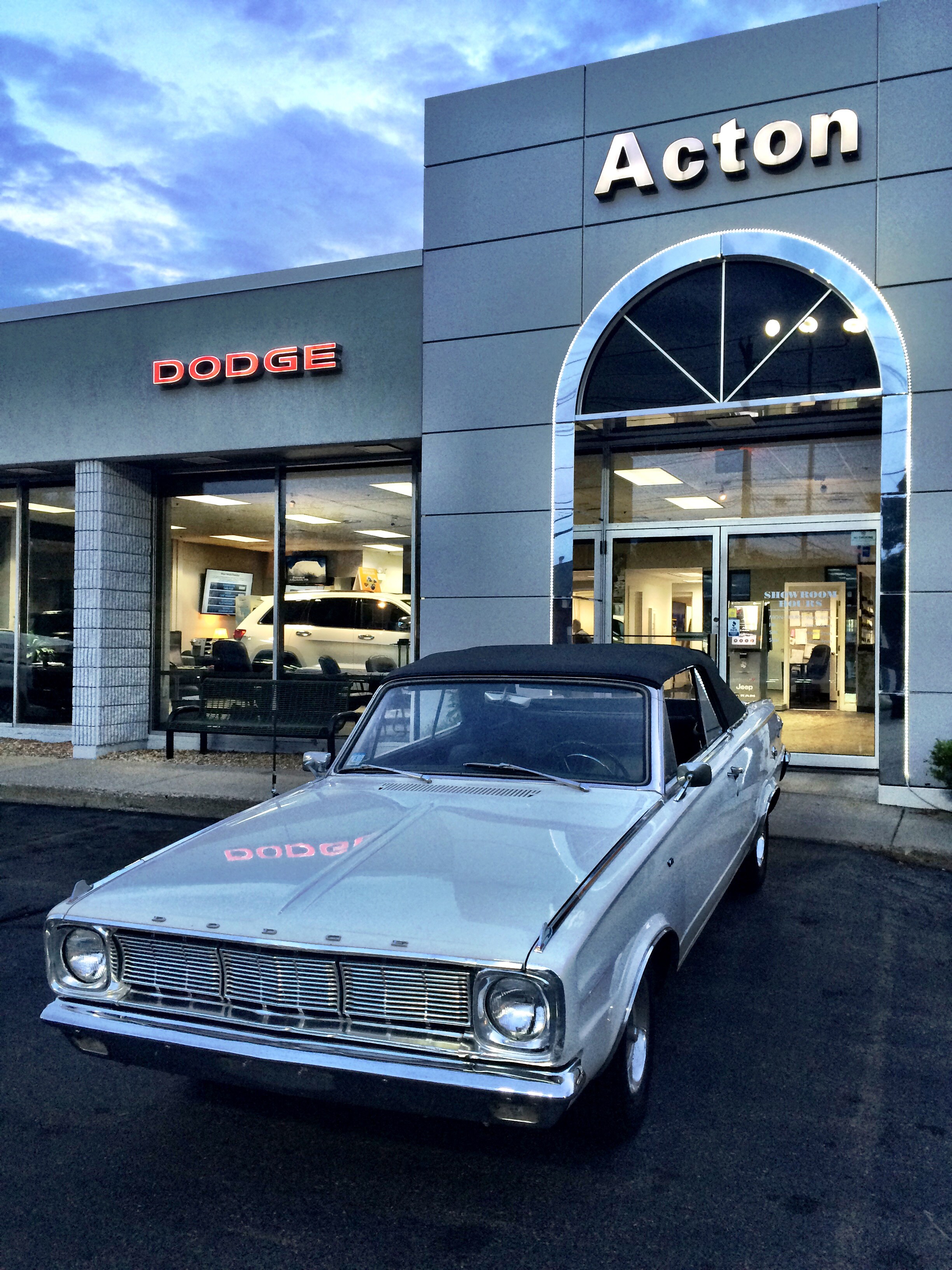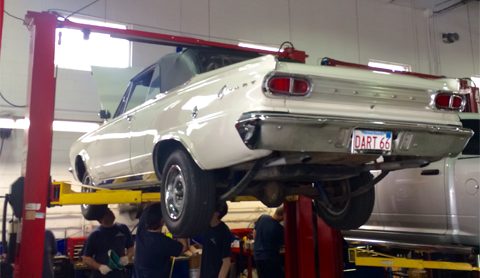 Coleman Hoyt, the dealership's owner, has always believed that his technical people should have the opportunity to branch out into service work that is different & unusual in order to keep their jobs interesting. Combining this belief with his enthusiasm for old cars, Coleman has always encouraged this highly experienced car creative team of professionals to develop a comprehensive way to approach restorative mechanical work on very old cars.
After over 150 projects that have ranged from $2,500 to $120,000 our team has perfected its area of special expertise. We offer a unique approach that car collectors & special interest car lovers find very refreshing.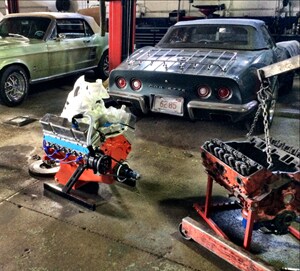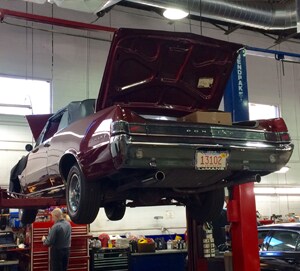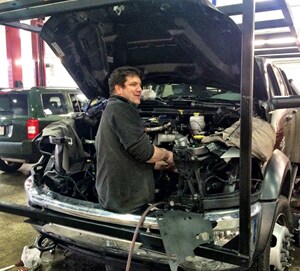 Most pure "restoration shops" will focus primarily on body and paint improvement, coupled with the less glamorous mechanical work. The flashy excitement about removing rust or repainting old cars is where most of these competitive shops spend their attention, and they tend to minimize the complicated mechanical work that is usually invisible.
Alternatively, Acton's restoration team is not interested in the cosmetic side of the old car business. Our niche expertise is on the mechanical side. If you have an old family project car that's getting away from you, a classic car in need of mechanical work that you can't do yourself or one that you just don't trust to anyone else....then we are the guys to see.
These are the areas of work that we specialize in:
-The dirty work.
-Chassis modification
-Engine & transmission overhauls
-Brake & steering systems repair
-Difficult electrical & coach work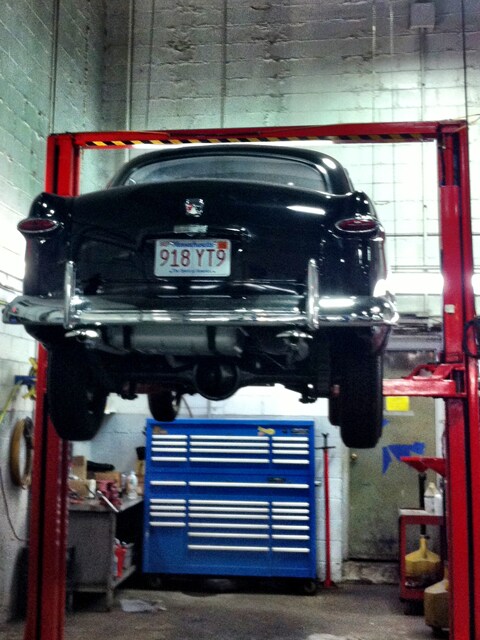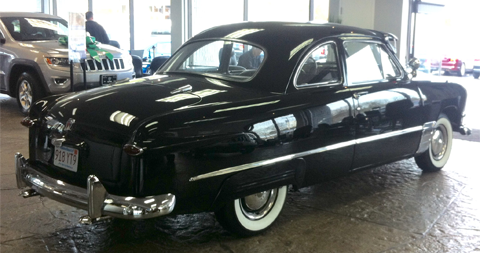 Interesting projects have included
replacement engines in a '31 Model A, '68 Mustang, '61 Cadillac, '70 Corvette, '57 VW Bug and many more. Transmission modification (4 speed to 5 speed) on an older Sting Ray and drum to disc brake system modification on too many cars to list. One of our most interesting projects was 4 year project to customize "America's Fastest Limo". This is an incredible 750 horsepower '09 Lincoln Town Car into which Joe installed a supercharged engine, a manual shift racing transmission, 5-point race belts, custom instrumentation, fire suppression, nitrous oxide.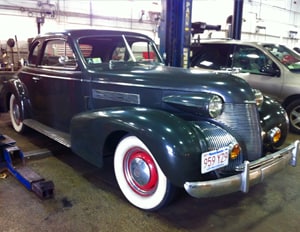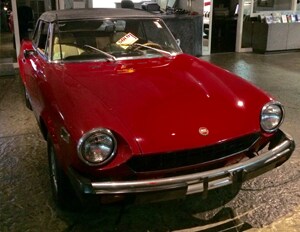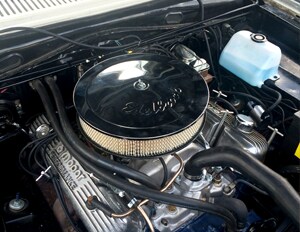 We treat our antique repair work with great care. We spend long hours researching the best approach to modification if necessary. We provide detailed guidance on the sequencing and priority of the categories of needed work.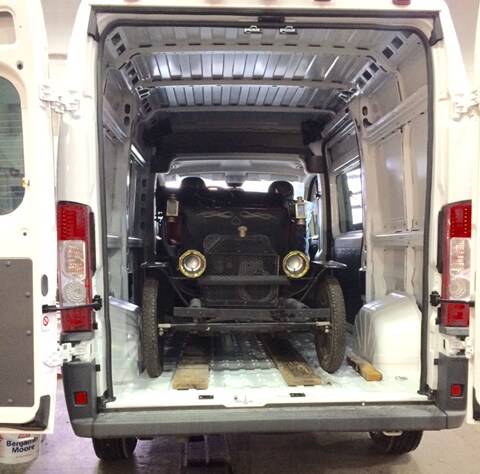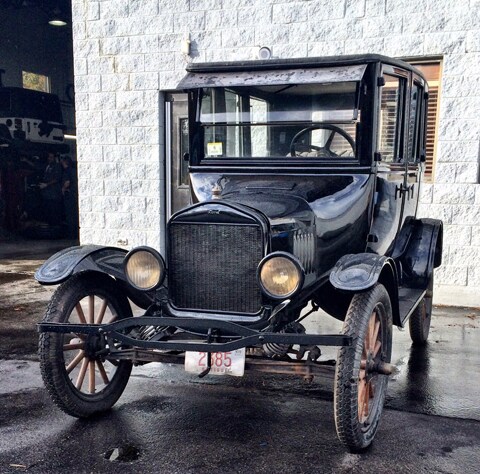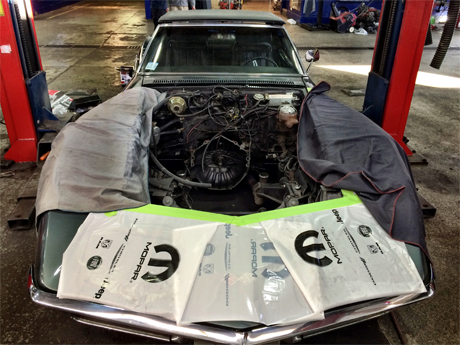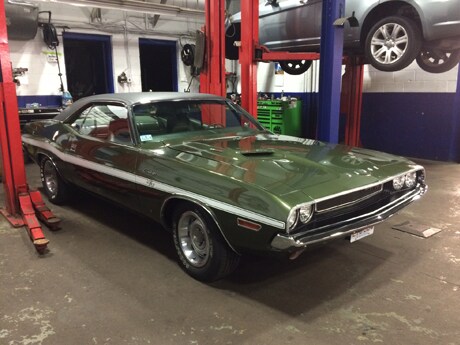 We can also provide photographic surveys and "integrity evaluations" of older vehicles for hobbyists who may be considering them for purchase.
Most dealers have all the necessary talent right there in their people, but are frightened of this kind of work because they lack the vision. We love it and we have a waiting list.If you have an old car that needs help, we have the people and the skills to get it back into action for you. 
For a further conversation about your old car project, fill out the form below or give Chris Couture a call directly at 978-893-1133. Or email at chris.couture@actonchrysler.com