---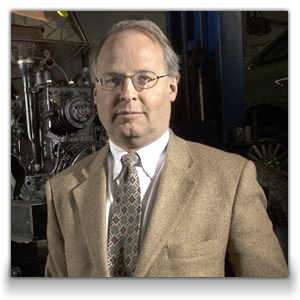 Thanks for visiting our site.  I hope you can find what you need. 
I am very proud of our company.  This is an unusual dealership for a number of important reasons.  
1) We're staffed with a very high percentage of long-term people (more than 20 years).  This isn't typical in the high turnover, high-pressure world of automotive retail.  We employ long-term people who are motivated to stay here because it's a great place to work. Everyone here knows that the only reason we have jobs at all is because we have customers. 
2) Our employees are respected and treated as professionals.  In turn, they are required to do the same for our clients.  The car business is loaded with poorly managed short-term thinkers, desperate people who live for the one deal they are looking at that minute, and nothing else.  Not here.
3) We're here for just one thing: To provide long term transportation solutions for the households and businesses who trust us with their car decisions, for both service and sales. That's why we work on All Makes, All Models (AMAM) in our service department. Most dealers can't or won't do this, but if your family has a car problem, we're here to help you with it. 
If it has wheels and tires, we can service it.

4) We also have collection of core benefits and operating principles that comprise what is locally known as the Acton Advantage.  Simply stated, if you're looking for a car place you can trust, a place that tries very hard every day to do things the right way,  and a place where the employees apologize immediately when they make a mistake and follow through on corrective actions to make it right...
You have found it. 
We had the Lincoln and Mercury franchises here since the early 1980's, but the brands had slowed in New England.  We wanted a broader array of cars and trucks to cover what our customers needed.  The four Chrysler brands have proven to be the perfect choice. The new product line up from the revitalized Chrysler organization is robust, relevant and made with extraordinary attention to quality, far more than "the market" realizes yet.  
I could not be happier with this change, and especially because every single Acton Lincoln employee stayed through the transition to Acton Chrysler. We saved American jobs. Â 
I live locally.  I am here every day.  I do not own any other car dealerships, just this one.  If you ever would like to chat with me I encourage you to call or email me.
I hope you will take the time to give us a try.  I know you will be happy if you do.
Coleman Hoyt
President
coleman.hoyt@actonchrysler.com
        
978-893-1137